All New 2016 Toyota 4Runner For Sale in York, PA
Looking for a safe and reliable new or used car in York, Pennsylvania but are not sure where to start, come to Toyota of York and see one of the many new and used cars for sale. Toyota of York is known for having a large and diverse inventory of both new and used cars for sale in Pennsylvania, not only that but with many different financing options to choose from getting into your next Toyota vehicle has never been easier. Toyota of York takes pride in supplying the York, Pennsylvania area with only the highest quality cars and the 2016 Toyota 4Runner is no exception to the rule. The all new 2016 Toyota 4Runner comes with bigger and better features such as: plush fabric seats, wireless cell phone hook up and steering wheel controls.The all new Toyota 4Runner is the perfect car, for those long and cold winter months in York, Pennsylvania, with four wheel drive you will never have to worry about getting stuck in the snow again.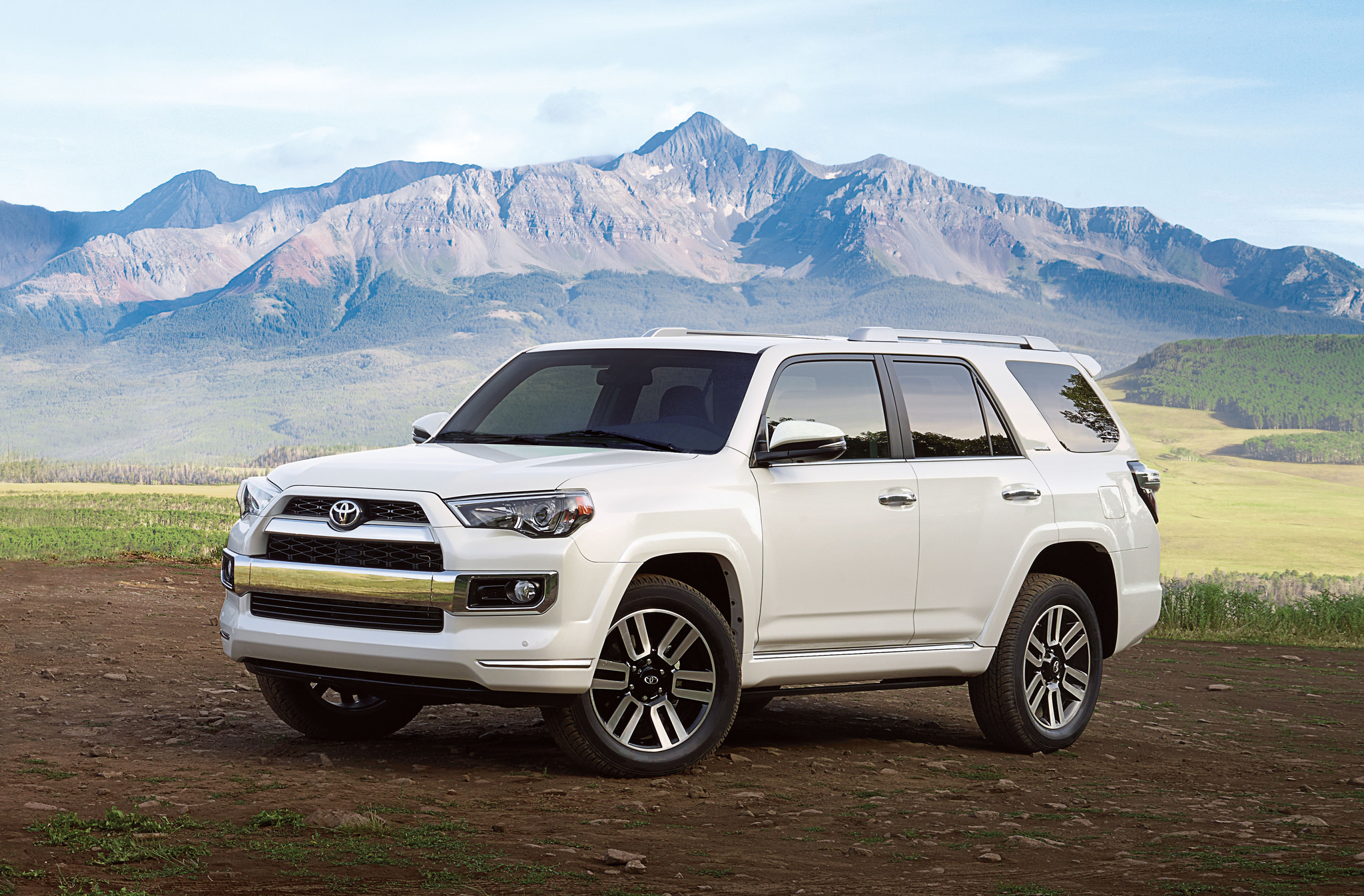 Not only that but the Toyota 4Runner also comes equipped with traction control and heated mirrors. If that is not impressive enough for you wait till you see the fuel economy getting an outstanding 17 miles to the gallon city and an impressive 21 miles to the gallon highway, this little Toyota will keep your money right where it belongs; in your pocket and not in the gas tank. The Toyota 4Runner has everything you could ask for and more and it is all conveniently located in York, Pennsylvania. Come see for yourself just how impressive the Toyota 4Runner truly is and take it for a test drive down the streets of York, Pennsylvania. If a Toyota 4Runner is not what you are after then come to Toyota of York located at 1885 Whiteford Road, York, Pennsylvania 17402 and see one of the many other new and used cars for sale.